This past July, Brandon and I went on a two week road trip through multiple states. Through our travels we made it a point to visit historic neighborhoods and take photos of beautiful Victorian homes. This was one of the best vacations of my life. I love the freedom and flexibility of traveling by car! Continue reading to see all of the places we visited!
St George, Utah
No road trip is complete without a Cracker Barrel stop. Cracker Barrel is one of my all time favorite restaurants. We fueled up for our big Bryce Canyon hike later in the day! We also walked a gorgeous neighborhood in St George and enjoyed all the pretty houses.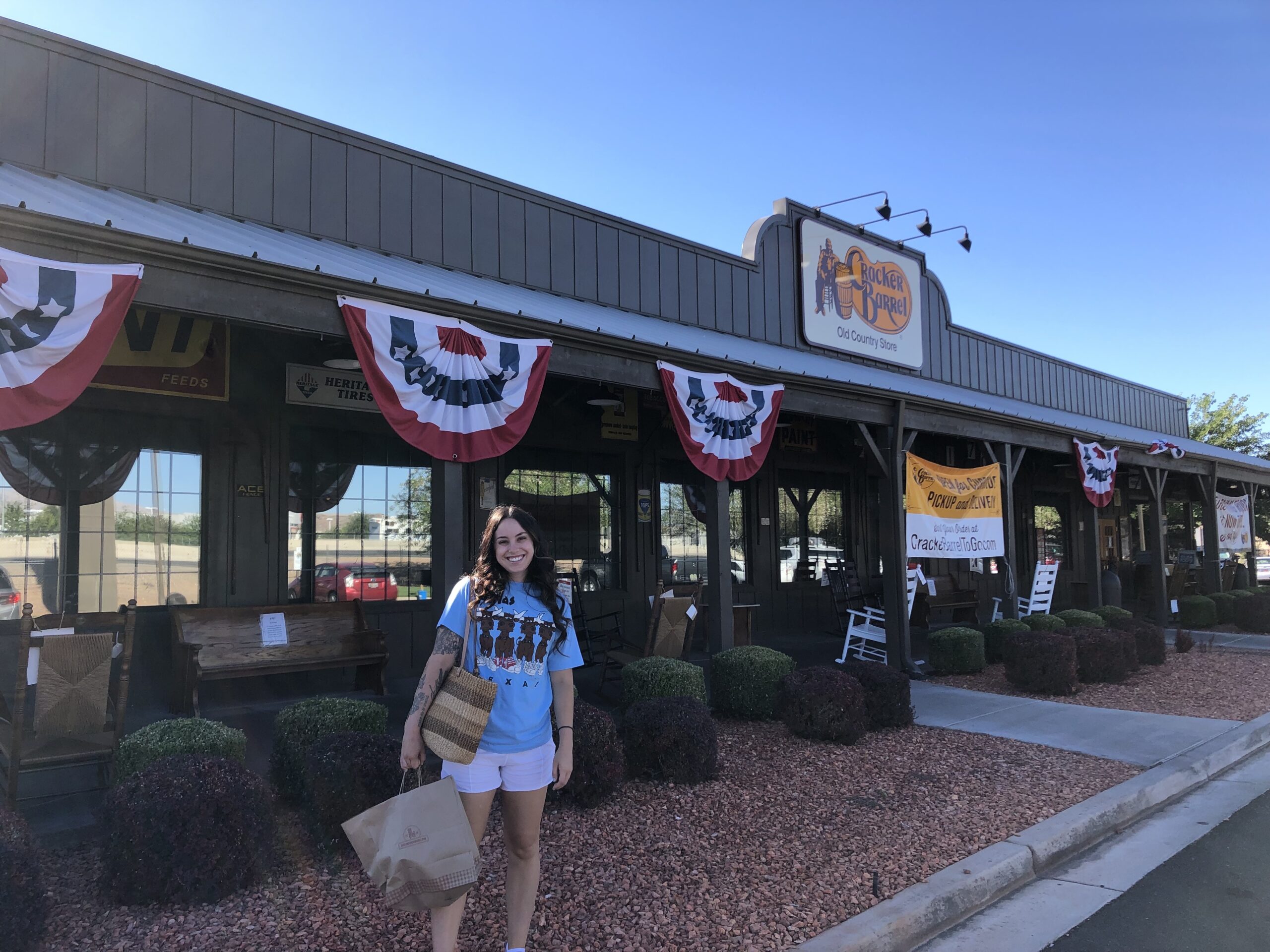 Bryce Canyon National Park
After months of essentially sitting on the couch, this hike was pretty hard. It was so beautiful though, and I felt so accomplished once it was over. I brought a disposable camera on our road trip, so some of the photos through out this post are film. Outfit is from Lululemon.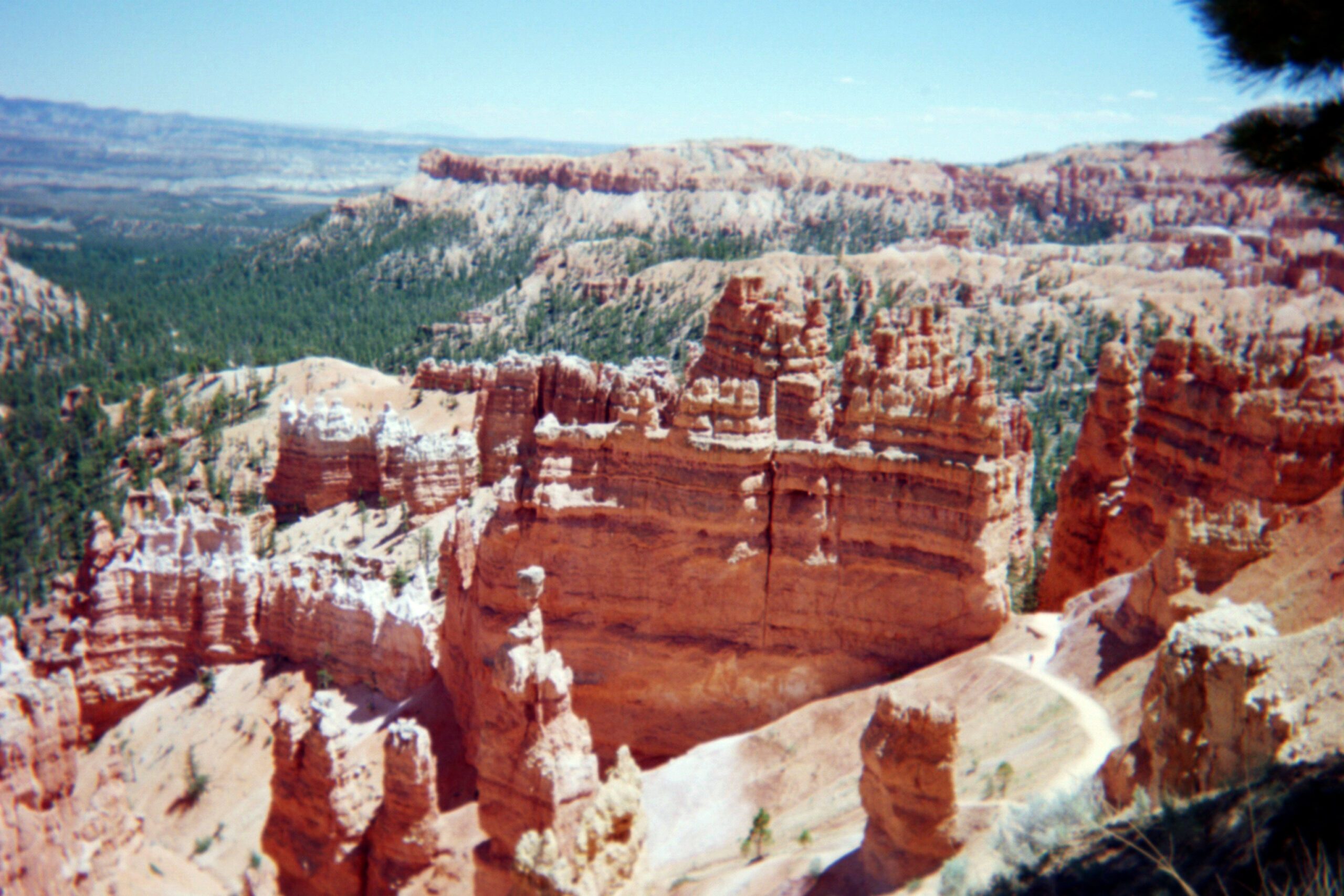 Junction, Utah
As you can see, the houses in Junction were insane!! I also had the pleasure of meeting a cute cat. My tank top is from Madewell and my skirt is vintage.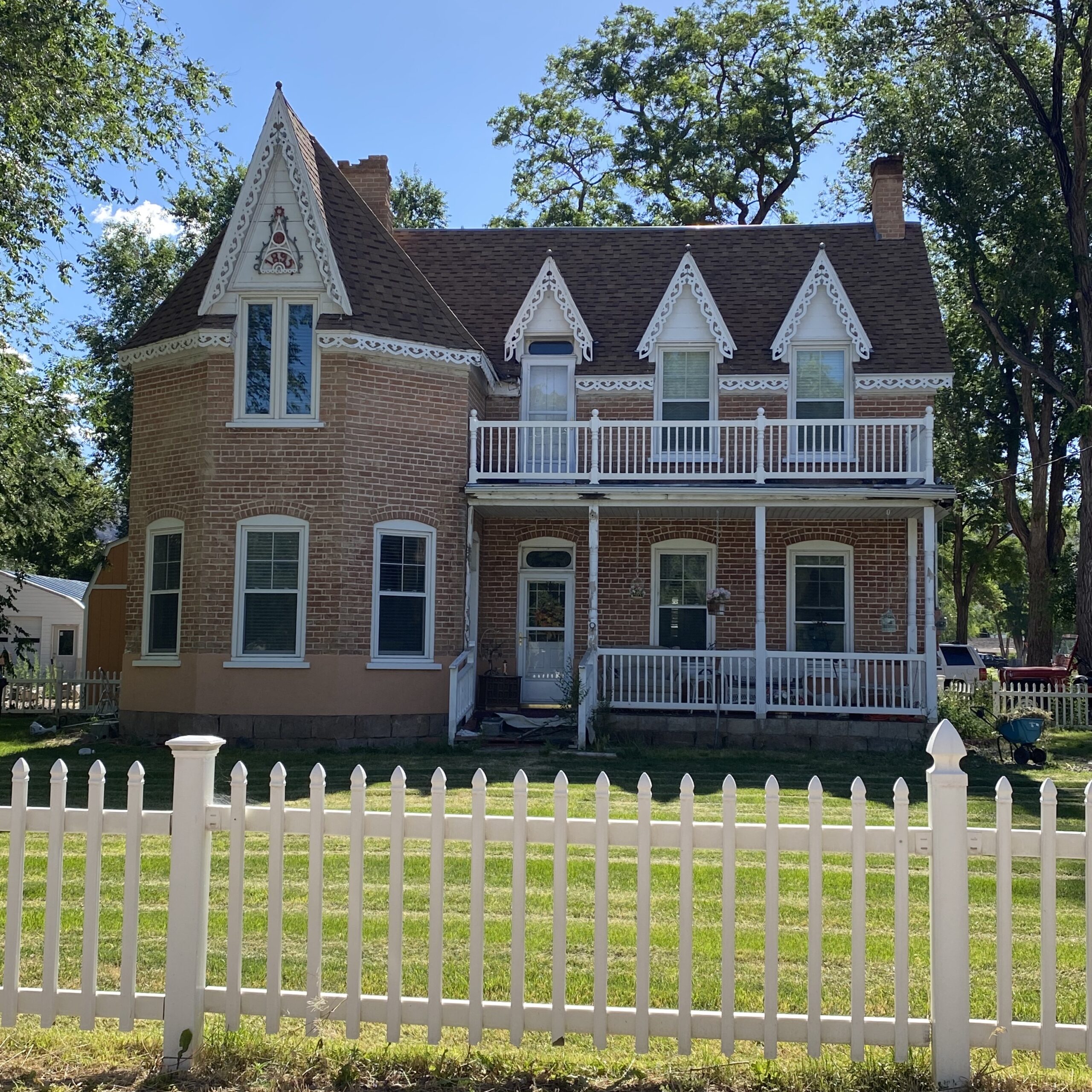 Vail and Denver, CO
We stopped in Vail which was one of the cutest towns I've ever been to and then headed to Denver. We weren't in Denver too long but we had some time to get VooDoo Donuts, antique shop, and take a look at The Unsinkable Molly Brown's home.
Cheyenne, Wyoming
We took a quick pit stop in Cheyenne to take a look at the beautiful Naggle Warren Mansion. Later that night we stopped at a hotel in Guernsey, WY. We tried to take pics of us jumping on the bed but it didn't go as planned, haha.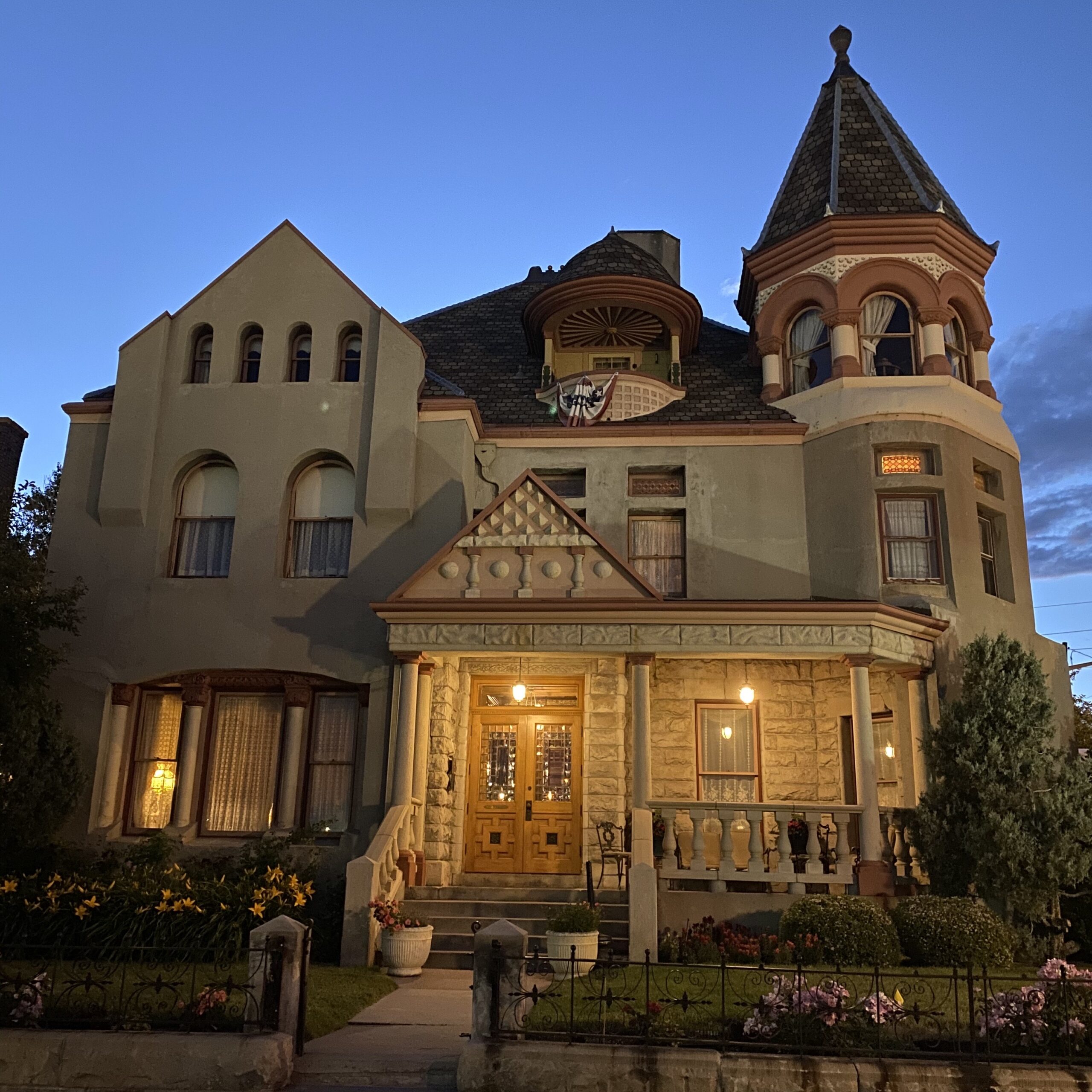 Crazy Horse Monument and Mt Rushmore in South Dakota
It was surreal to finally see these monuments in person. We had such a great time driving through the Black Hills. South Dakota is beautiful!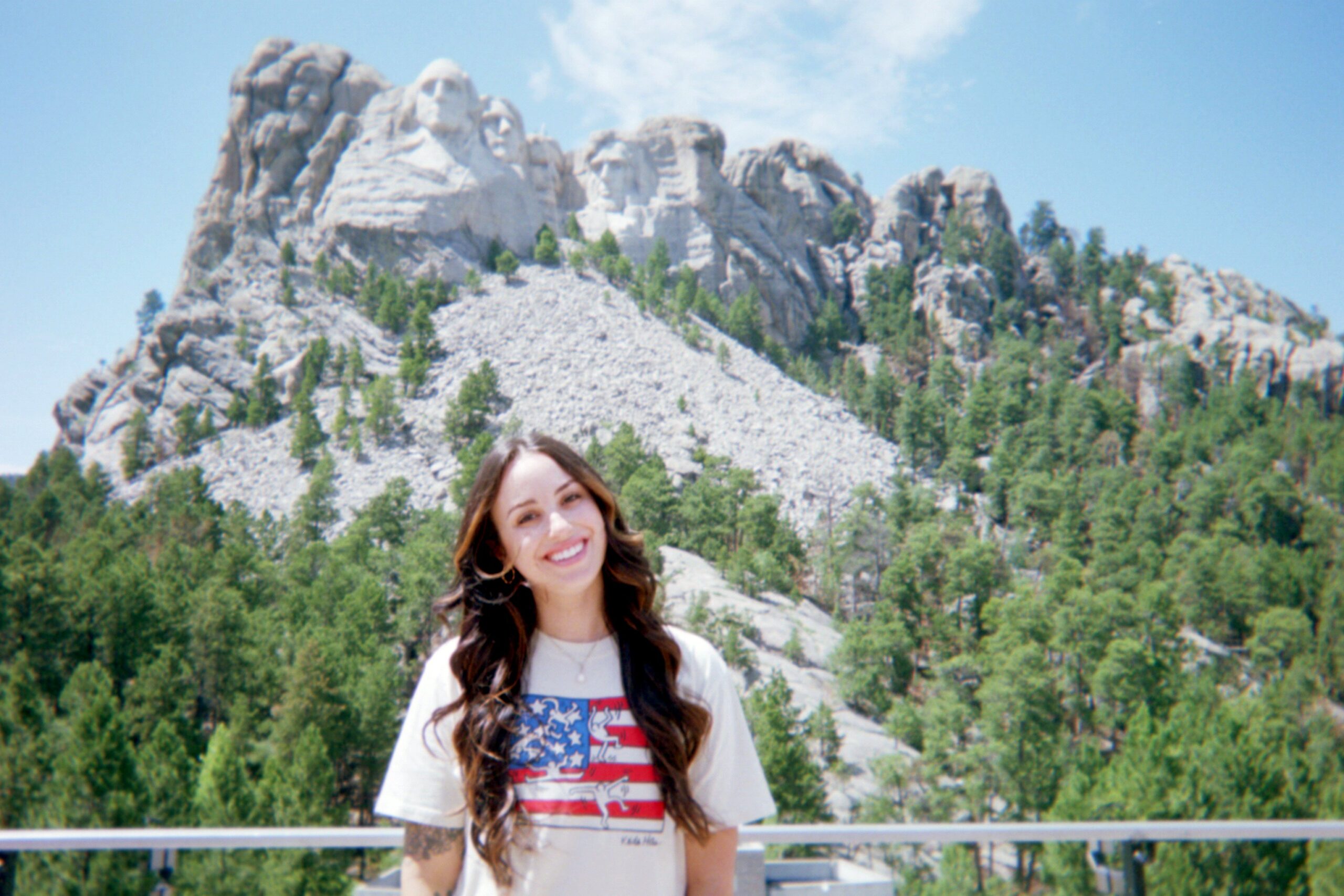 Deadwood, South Dakota
Visiting Deadwood was on my bucket list and it did not disappoint. This town is so fun! While there, we visited The Historic Adams House, the saloon where Wild Bill was shot, Calamity Jane's grave, as well as tons of beautiful victorian homes. I found this awesome suede coat and cowboy hat at an antique store near Mt Rushmore, jeans are from Madewell.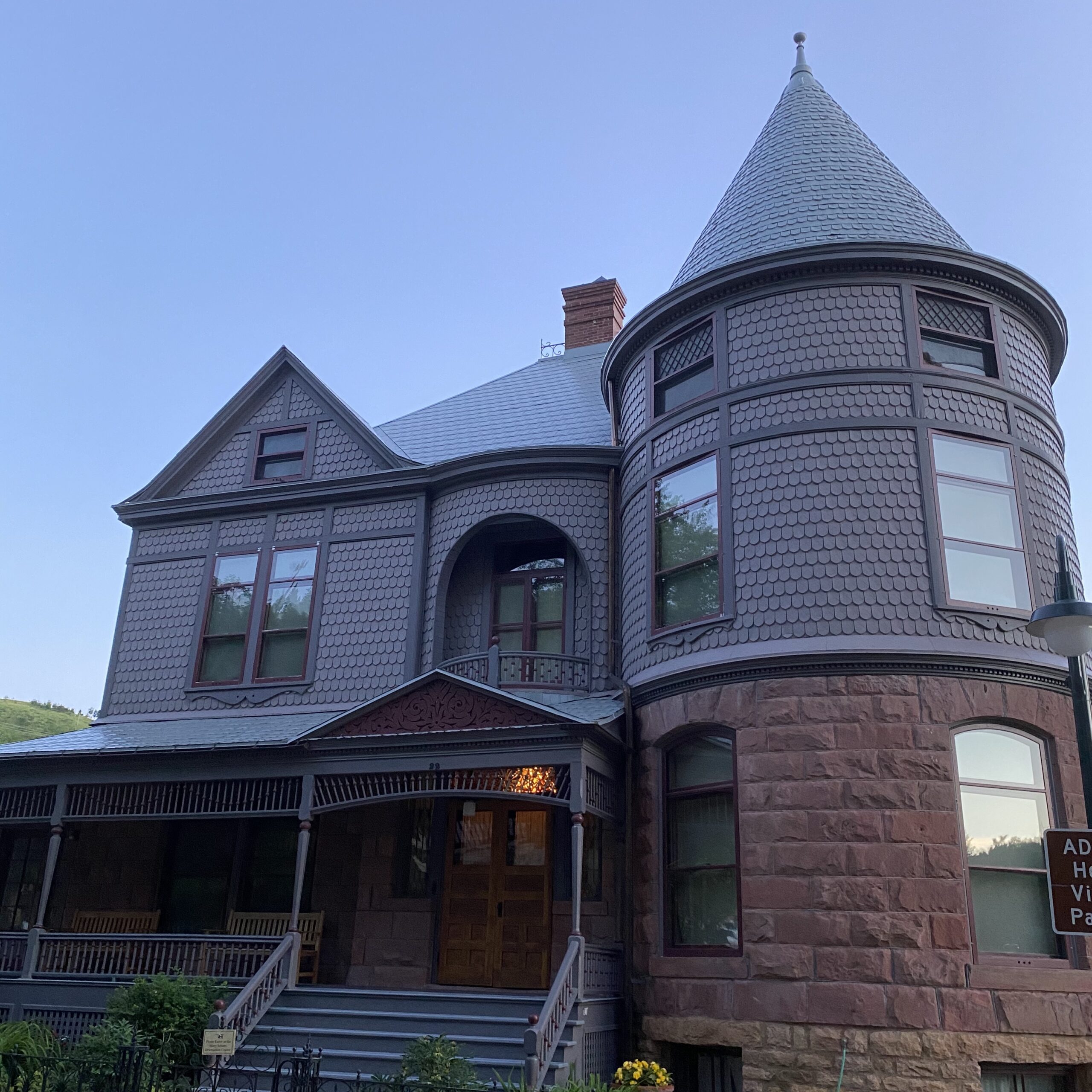 Storm Lake and Des Moines, IA
Our ultimate destination for the trip was Iowa, where we met up with Brandon's parents and visited Brandon's extended family. Iowa is one of my favorite places and I always love spending time there.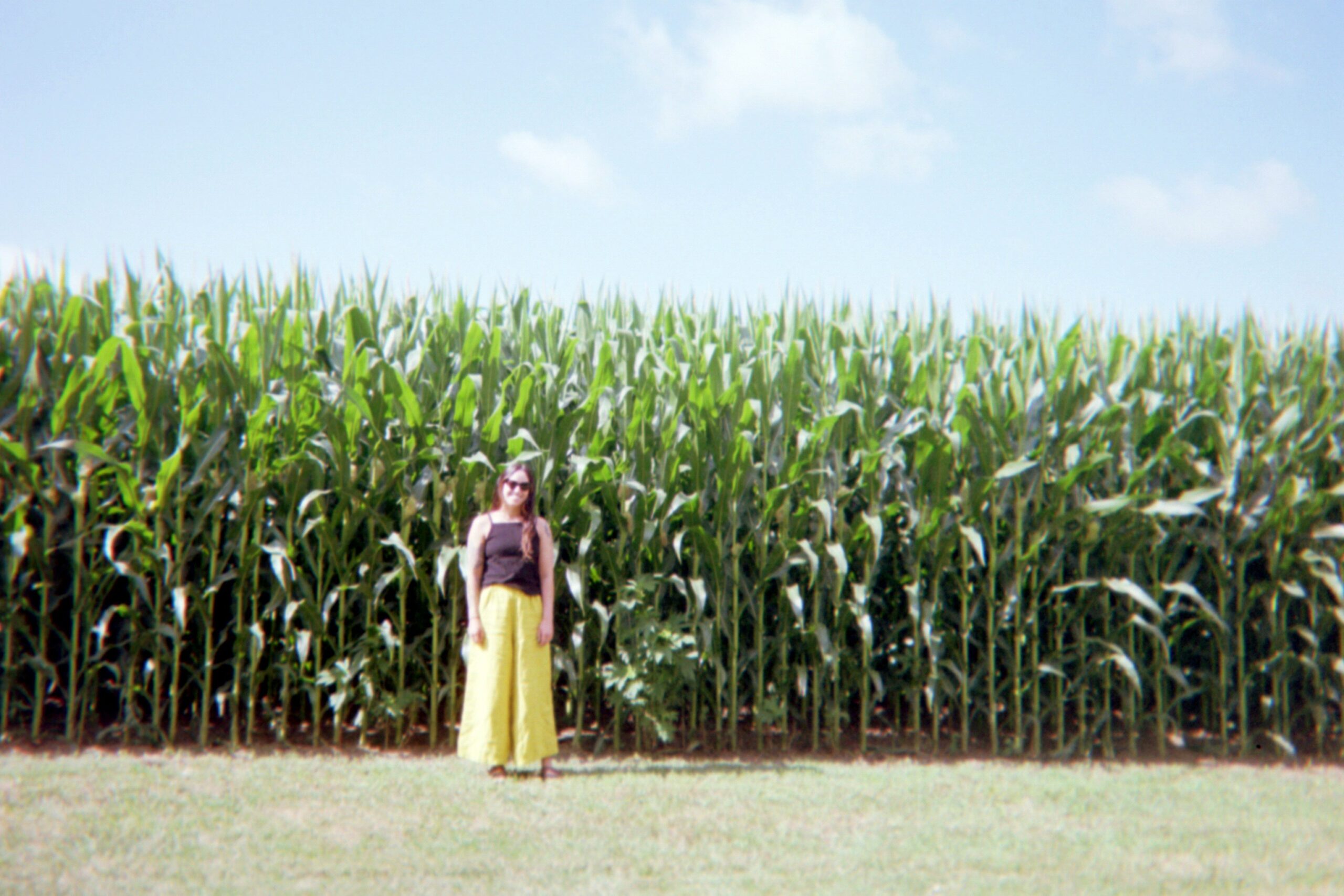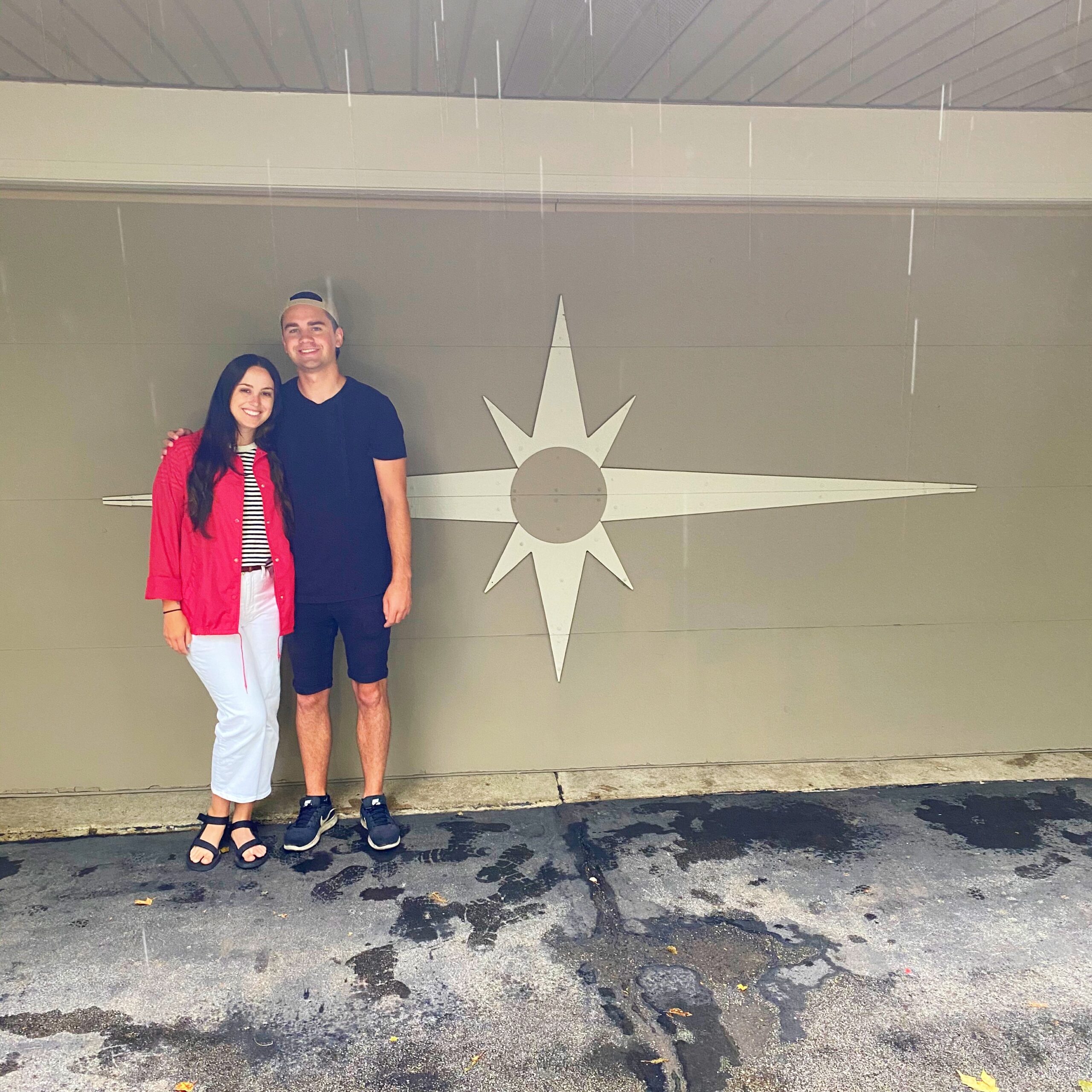 Kansas City, MO and KS
Along with having stunning victorian homes, Kansas City is where the American Jazz Museum is located. I love jazz and had such a great time learning more about this American art form. For dinner we went to Joe's Kansas City BBQ, it was SO GOOD!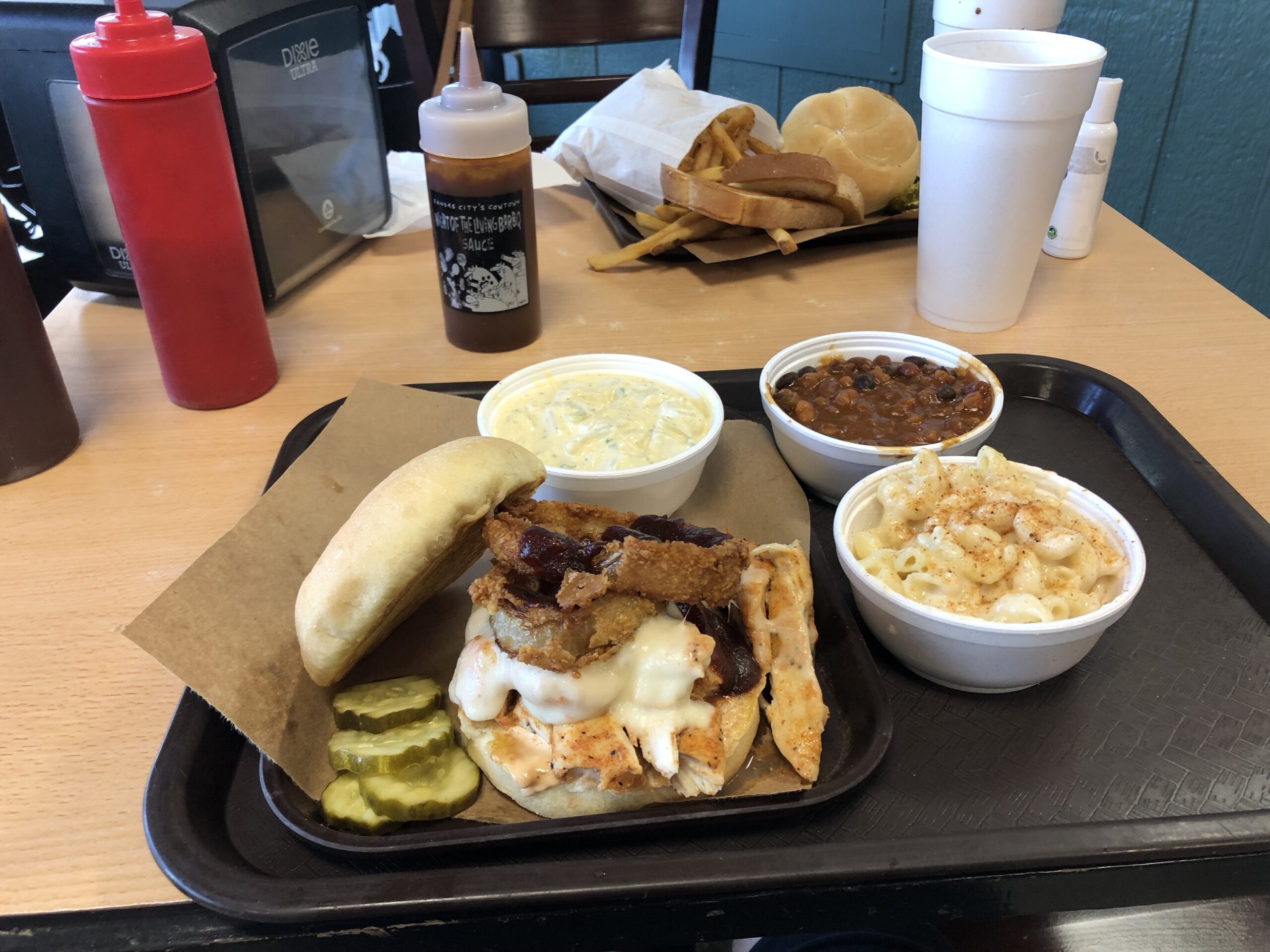 Salina, Kansas
The rest of the trip was pretty much just heading back home, but we did stop in Salina, KS for a few more Victorian homes!
This was the road trip of a lifetime and Brandon I will have amazing memories from this forever. If there's one place I'd recommend the most out of all our stops it would be South Dakota. It's one of those states that you just have to visit to understand its beauty.
XO, Emily