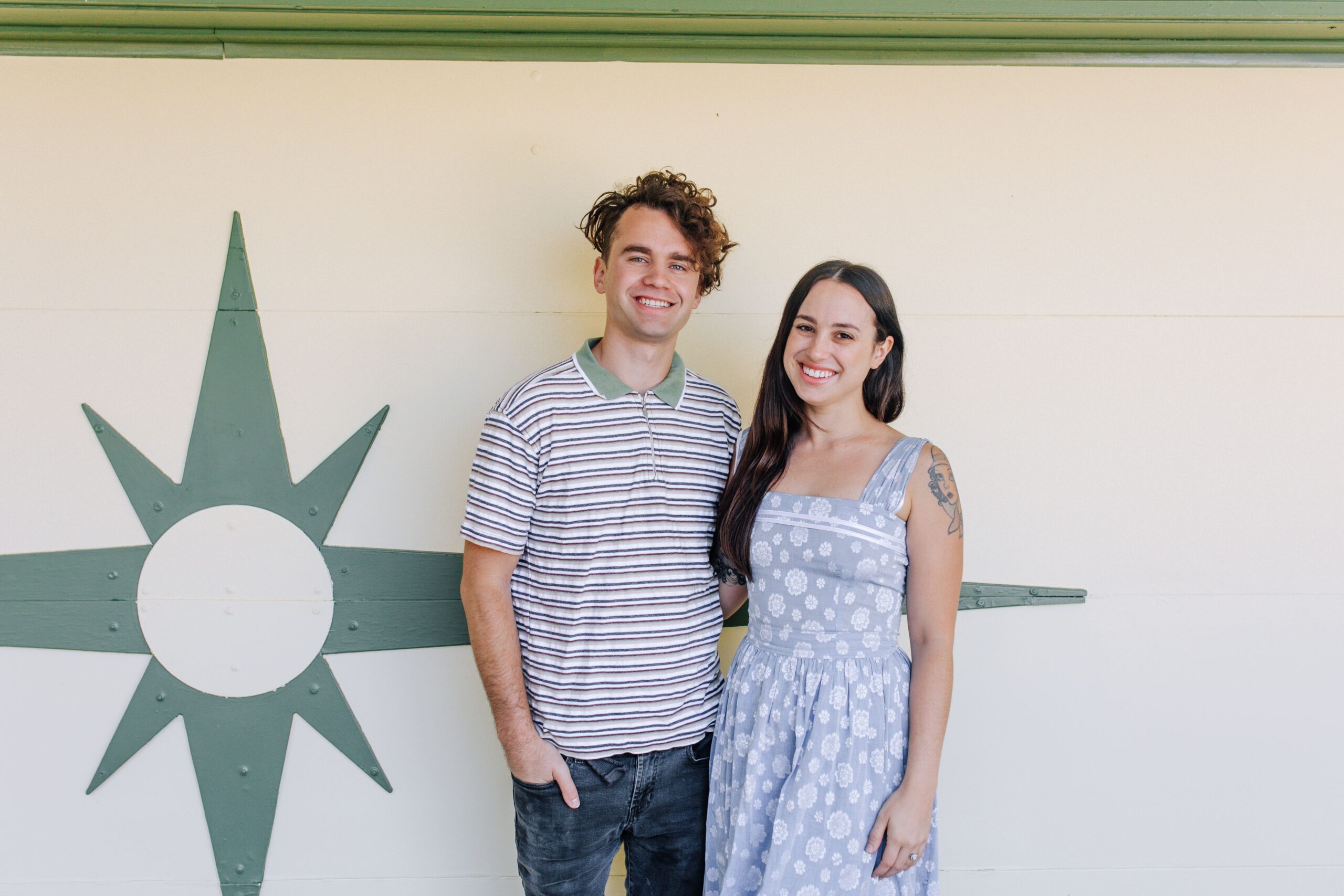 It felt like this day would never come but Foxcroft Estate is finally available for booking on Airbnb!!! We are so excited to be opening up our home to guests. This really is coziest, most relaxing place to visit all seasons. Every season has something to love — Every morning in the Spring I'd wake up to a new bloom and experienced my first quintessential Spring (being a Los Angeles native this was a new experience for me). In late Spring, we open up our pool which is obviously one of the most fun aspects of our property. This is also when the raspberry vines provide fresh raspberries that I'd pick every morning and eat with my breakfast. Summer was filled with lazy pool days, volleyball playing, bonfires, and workouts on our nature trail. Summer also provides beautiful shades of green and full luscious trees. Autumn is filled with gorgeous colors and falling leaves as well as falling walnuts from our abundance of walnut trees. You can also enjoy roasting marshmallows on chilly nights around the fire pit. Just as our Spring is quintessential Spring, Winter is a quintessential "Winter Wonderland." Snow powders the bare trees and covers our large expansive lawns. Our home is filled with over 100 books, 40 games and puzzles, a playroom stocked with children's toys, a vinyl collection and turntable, as wells two televisions. With that being said, there is never a shortage of fun things to do even if you're stuck inside.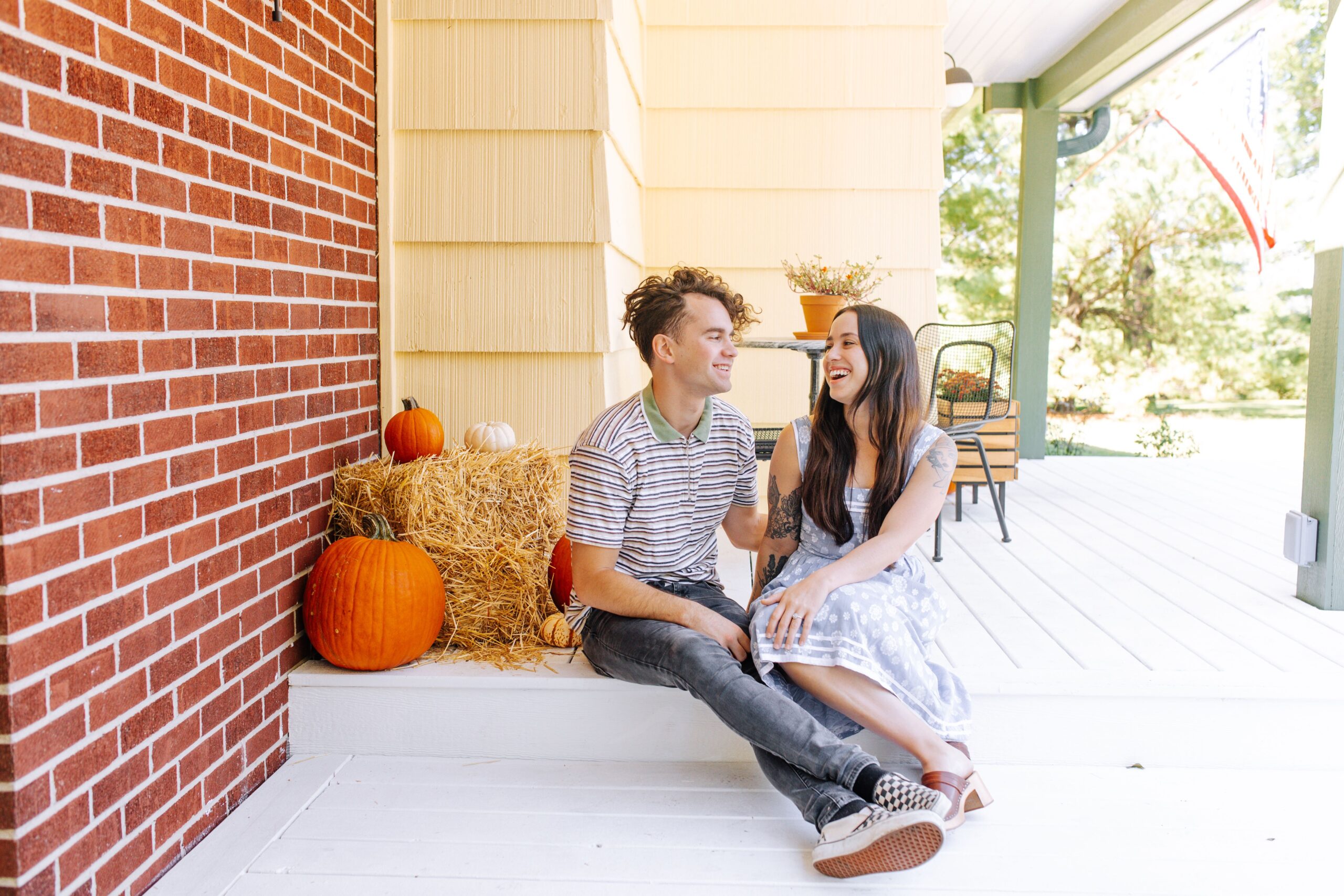 Des Moines is home to some of the best restaurants, boutiques, antique shops, bike trails, bars, and coffee shops. It's also home to the largest skatepark in the USA and hosts tons of events and music festivals throughout the year. We are less than a 15 minute drive to the heart of downtown and have a grocery stores and tons of places to eat and shop within a mile of our property. Des Moines is my favorite city because it's a "big" city with a small town feel. There is no shortage of things to do and see and it is populated by some of the kindest people you'll ever meet. Click here to book our house on Airbnb. We also host events in our home and on the property, you can email me at hello@emilyvallely.com to inquire!
Click here to book Foxcroft Estate on Airbnb!
Photography by Madison Kim-Poppen